Discover the New World of Respirator Fit Testing


The CPC (Condensation Particle Counter) in this device detects particles using isopropyl alcohol vapor.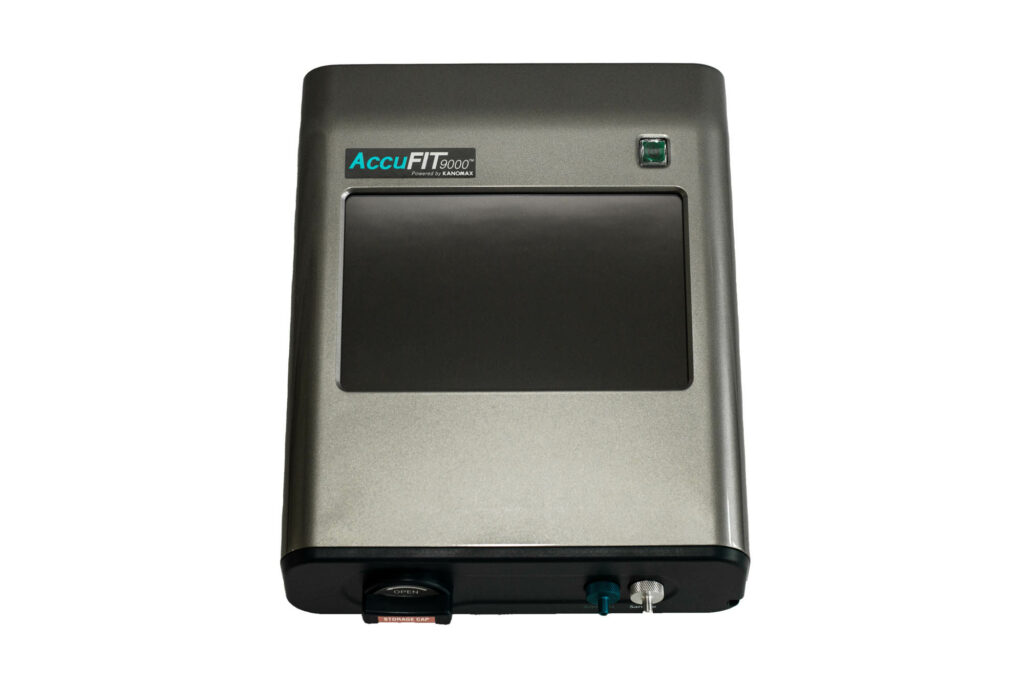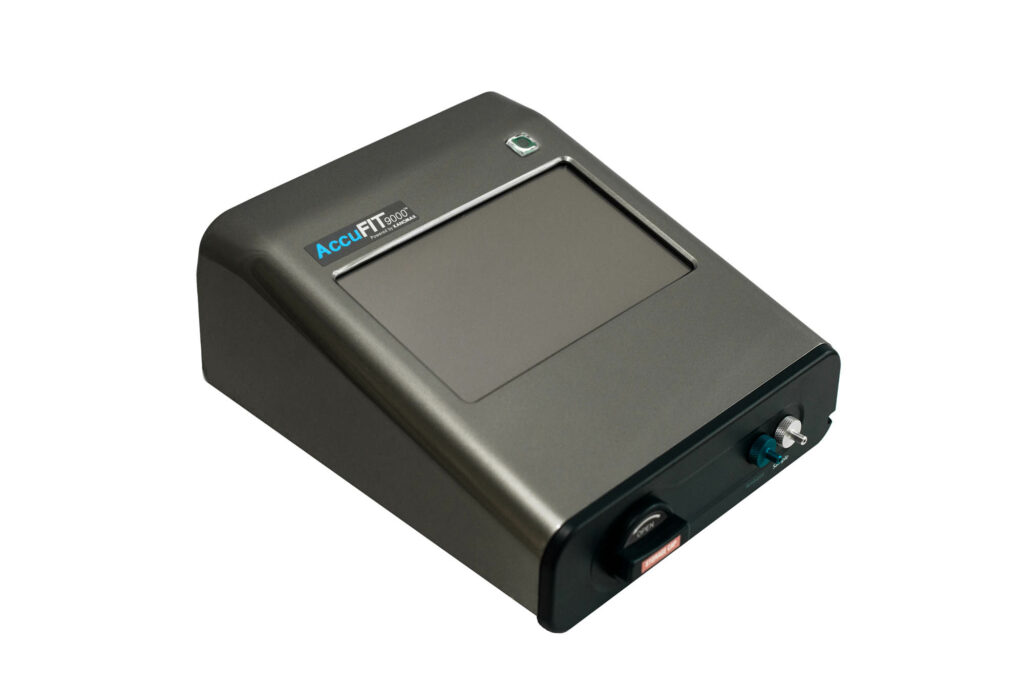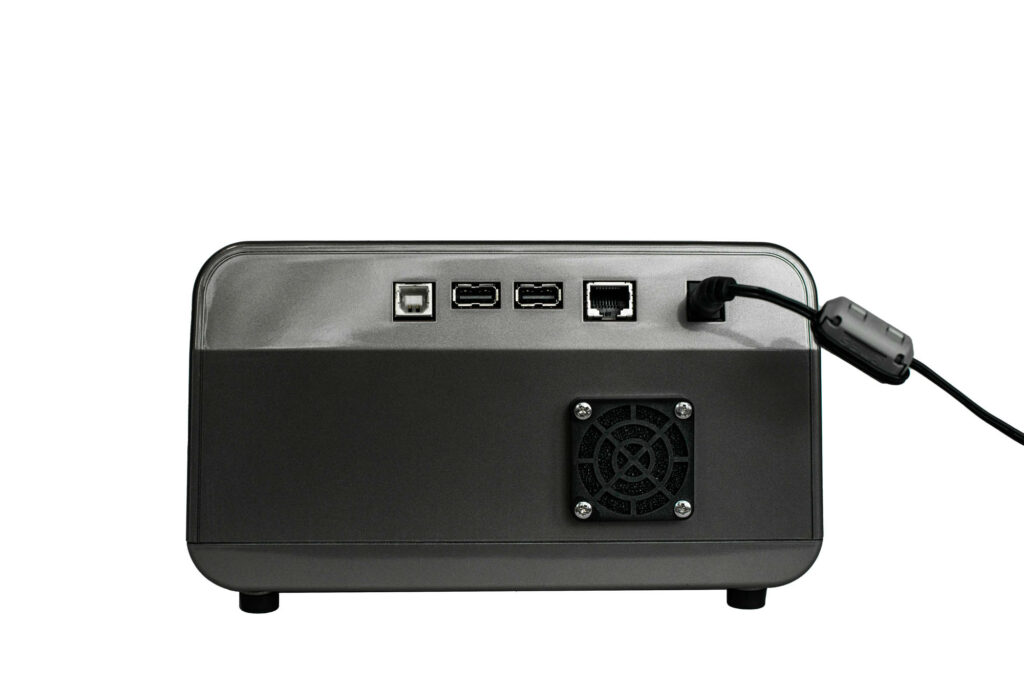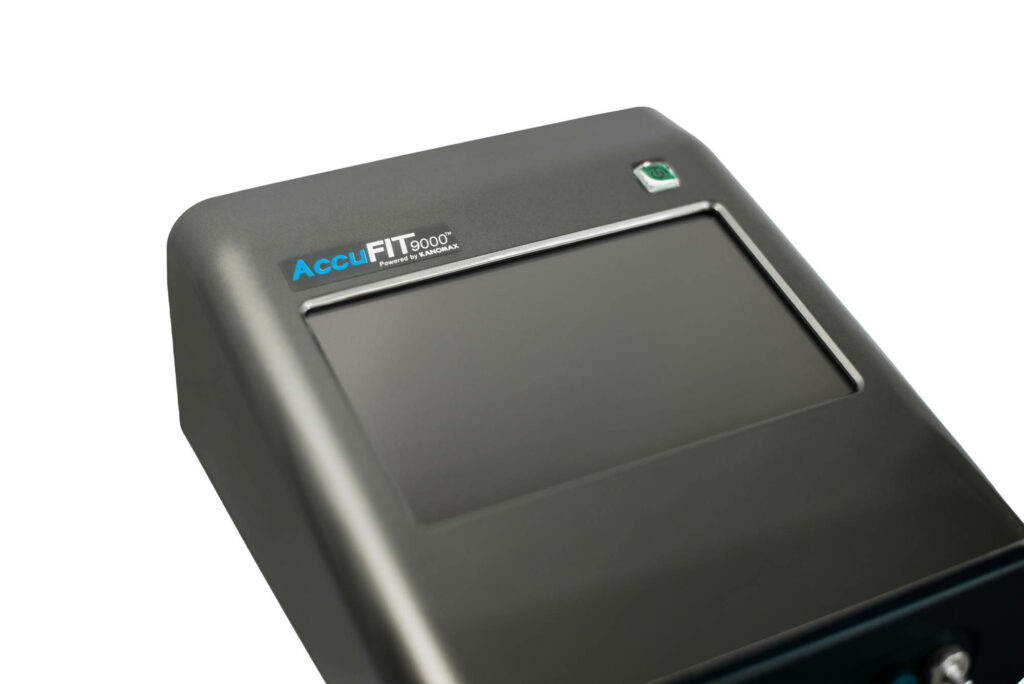 The AccuFIT 9000 fit tests all full and half-mask respirators plus most disposable respirators
The AccuFIT 9000's Quantitative Fit Tests can determine safe versus at-risk exposures.
AccuFIT 9000 Pro is OSHA, ANSI, CSA, and HSE protocol compliant for testing all tight-fitting respirators.
Our respirator fit testers cannot be cheated by test subjects ensuring accurate fit testing results, providing reliable protection for workers.
Our fit test is less than 3 minutes and can be a convenient and efficient option for care providers.
Our fit test is a safer, more efficient and convenient option for workers to ensure proper fit and protection.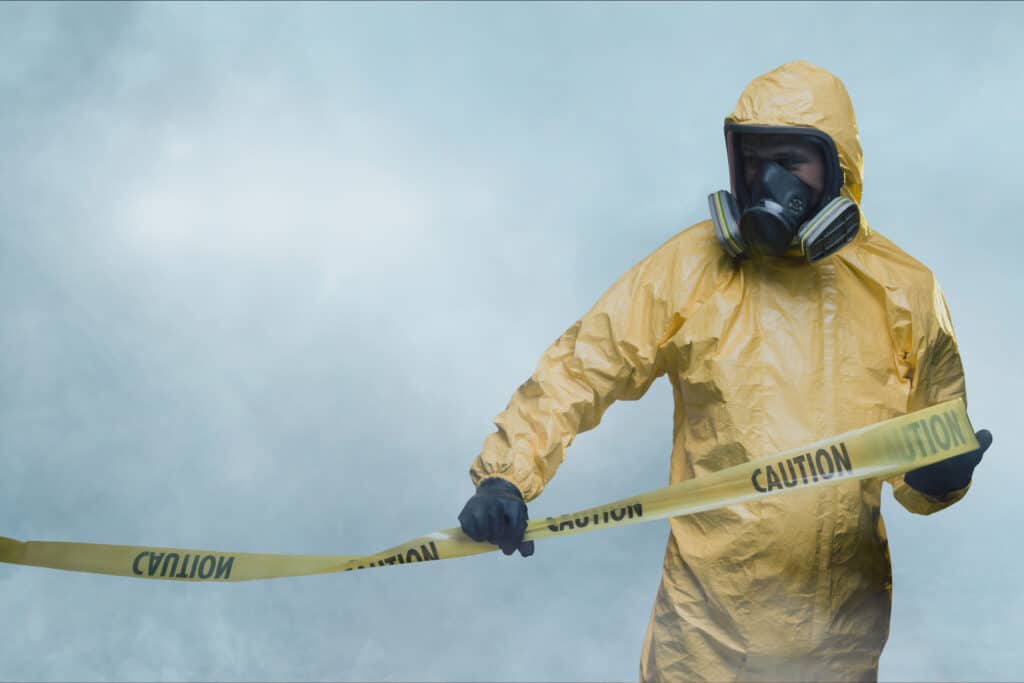 Made for the most challenging environments
Included in the AccuFIT 9000 Kit
Everything you need to stay safe and protected.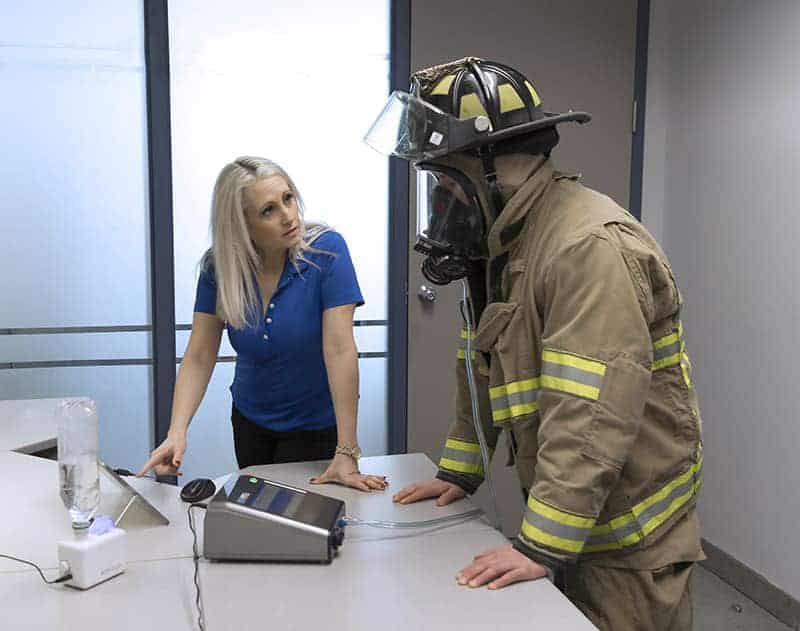 Get 100% Financing including shipping, tax, permits, installation and more
Get a Fast Quote on the AccuFit 9000
AccuFIT 9000, AccuTec-IHS and the AccuFit 9000® logo are registered trademarks of AccuTec-IHS, Incorporated. KANOMAX is a registered trademark of KANOMAX Holdings. Windows is a registered trademark of Microsoft Corporation in the United States and/or other countries.