Image used for illustrative purposes only. Accutec-IHS does not imply, nor endorse specific types of respirators for any given application.
Introducing the New AccuFit 9000® PRO
Getting workers fitted fast and back on the job is mission­ critical and there's no time for chance and uncertainty. Today's tough environment means Quantitative Fit Tests can make the difference between safe and at-risk exposures.
The new AccuFIT 9000 PRO has all the capabilities you need to accurately fit ALL mask types. It's a simple, easy-to-use device that includes OSHA's streamlined 2019 CNC protocol.
Rugged, quick to deploy, and fully featured, AccuFIT and AccuFIT PRO both provide answers you need in a format you can use and come with a 3-year warranty.
Get a Quote
Download Spec Sheet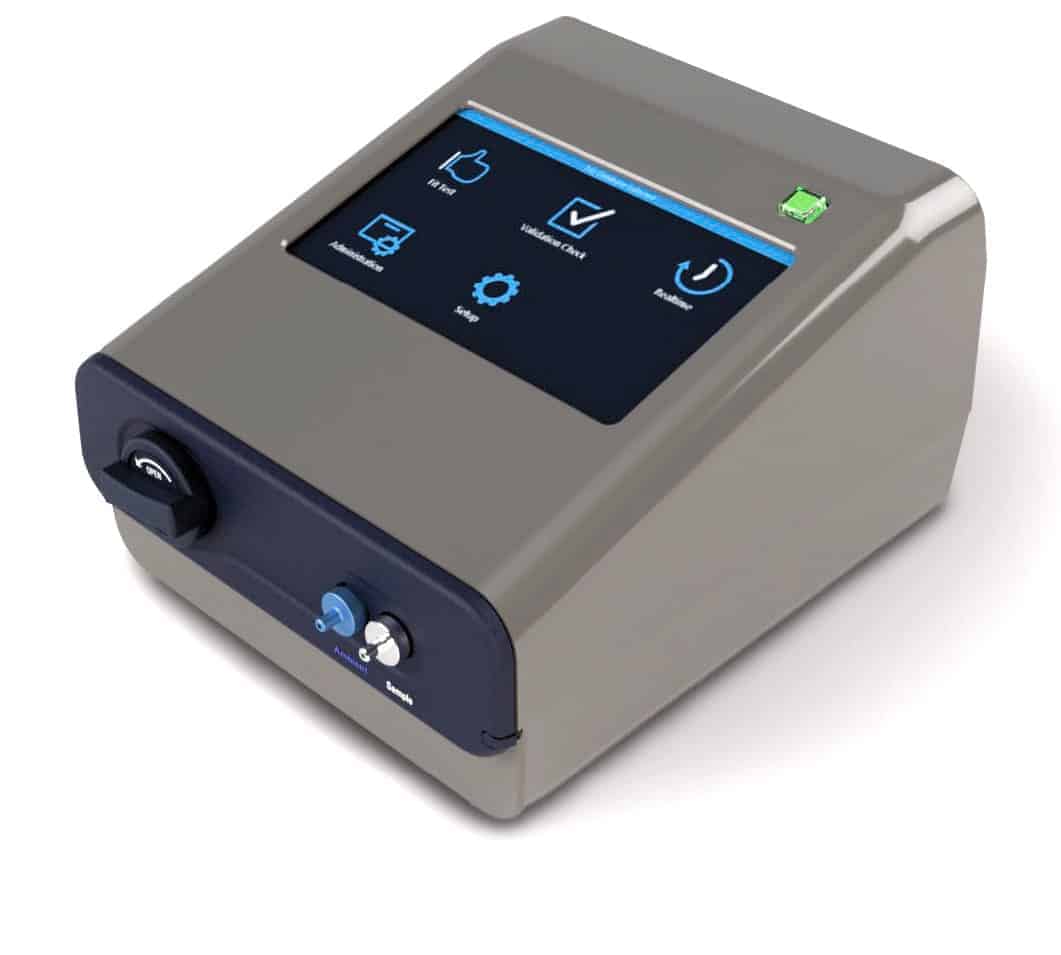 Key Attributes
Fit Tests ALL Tight-Fitting Full & Half Mask Respirators
Easy to use 7" Color Touch Screen Control
Stand Alone or PC Operation
Control up to 4 units from a single computer with independent start/stop times
Two Modes of operation for Particle Size range
WiFi Enabled
6 Language Options
OSHA, ANSI, CSA, HSE Protocol Compliant
Particle Counting (CNC) Technology
3 USB Ports + 1 Ethernet
3 Year Warranty
AccuFIT 9000® PRO Kit Includes
AccuFIT9000® PRO Instrument
Rugged, hardsided shipping/carrying case
AccuPUNCH™ N95 Inlet Probe Installation Tool
Inlet Probes and Retainers
AC Adapter
99.5% Reagent Grade Alcohol
AccuFit Testing Software
USB Cable
Operation and Service Manual
Factory Calibration Certificate
Fit Test Accessory Kits, Mask Adapters, N95 Probes & Alcohol are available from AccuTec-IHS or your local distributor.
Designed with All
Respirator Users in Mind.

AccuFIT 9000® PRO Quantitative Respirator Fit Testers are OSHA, ANSI, CSA, and HSE protocol compliant for testing all tight-fitting respirators, including series 95, 99, 100, FFP1, FFP2 and FFP3 filtering facepiece respirators. Using OSHA's streamlined 2019 CNC protocol or other protocols where appropriate, the AccuFIT PRO is easy-to-use, fast, and affordable.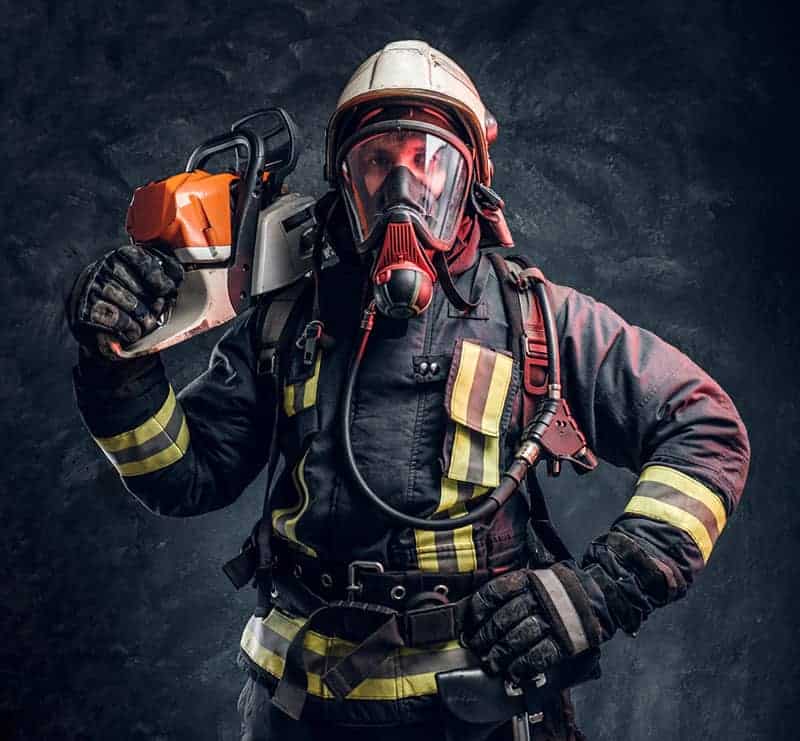 AccuFIT 9000, AccuTec-IHS and the AccuFit 9000 logo are registered trademarks of AccuTec-IHS, Incorporated. KANOMAX is a registered trademark of KANOMAX Holdings. Windows is a registered trademark of Microsoft Corporation in the United States and/or other countries.
Specifications
Product Name
AccuFIT 9000® Pro
Concentration Range
0 to 100,000 particles/cm3
Particle Size Range
0.02 to 1um
Flow Rate
Sample: 100cm3/min Total: 700cm3/min
Temperature Range
Operation:15-35°C
Fit Factor Measurement
Direct measurement of fit factor (Cout/Cin)
Alcohol
99.5%+ reagent grade isopropyl
Display
7″ Color Touch Screen—Hi-Visibility
Power Supply
AC Adapter, 110-220Vac, 50-60Hz UL/CSA/CE
Case
Rugged Case Included—IP67 Rated
Inlet Ports
Ambient (Left, Blue) Sample (Right, Silver)
Flow Control
Voltage
GUI
Backlit Active Touchscreen (Blue)
PC Application
Control up to 4 AccuFIT units simultaneously with independent start/stop times
Online Medical Evaluation Software
Integrated
Touch Pen
Included
Exporting Format
Windows Excel
Ethernet Ports
1
WiFi Enabled
Yes
Safety, Correspondence
Class1 laser product (EN 60825-1:2014)
Languages
English, French, Spanish, Portuguese, Japanese, Chinese
Minimum PC Requirements
Windows 7 (32 or 64 bit)
Windows 8 (32 or 64 bit)
Windows 10 (32 or 64 bit)
Warranty
3 Years on Workmanship & Materials
Get a Quote on the NEW AccuFit9000 PRO