What can we help you find?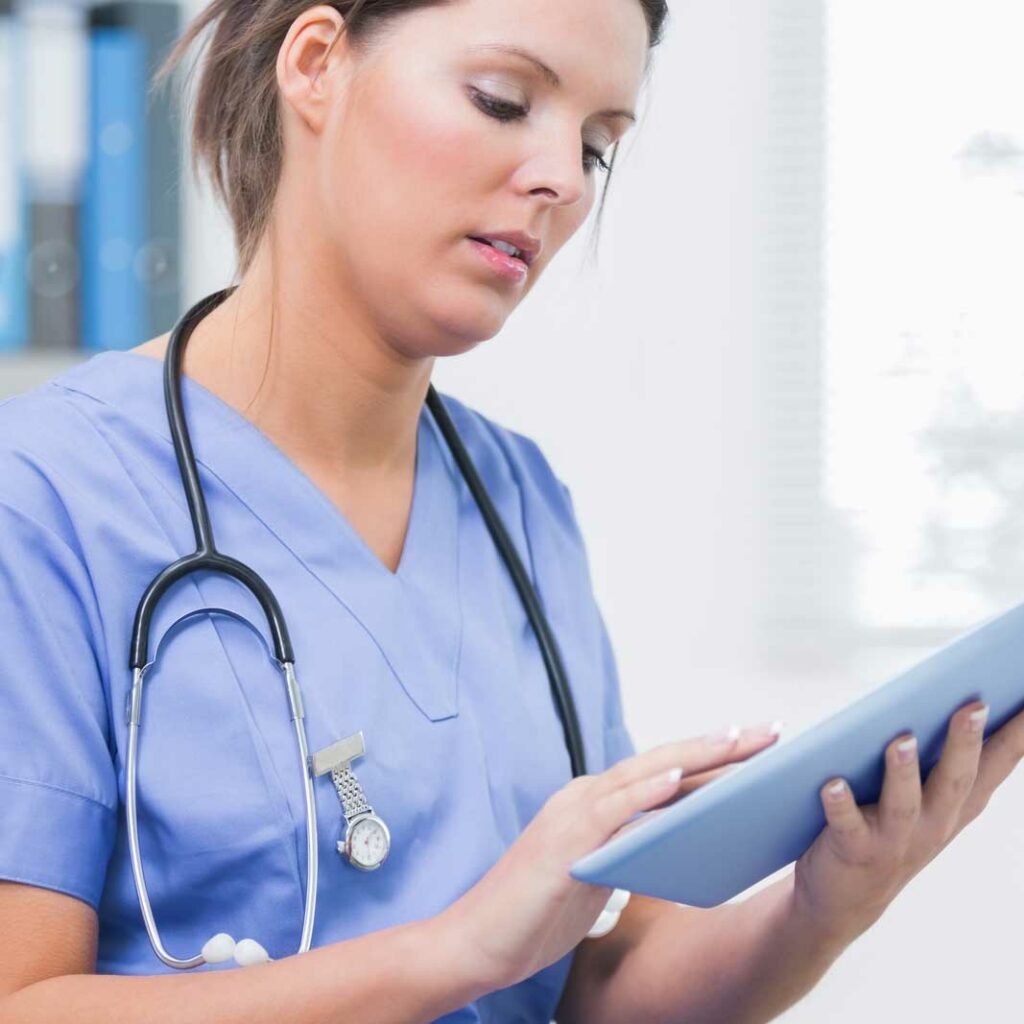 In order to conduct a respirator fit test, an employee must first complete a medical evaluation and receive clearance.
We have partnered with the respclearance.com to reduce the cost, time and burden of clinic appointments by offering an easy online tool to facilitate the process.
Registering your AccuTec product ensures that we can communicate important product information and updates to you. Gain easy access to service, manuals, and more to keep your product at peak performance.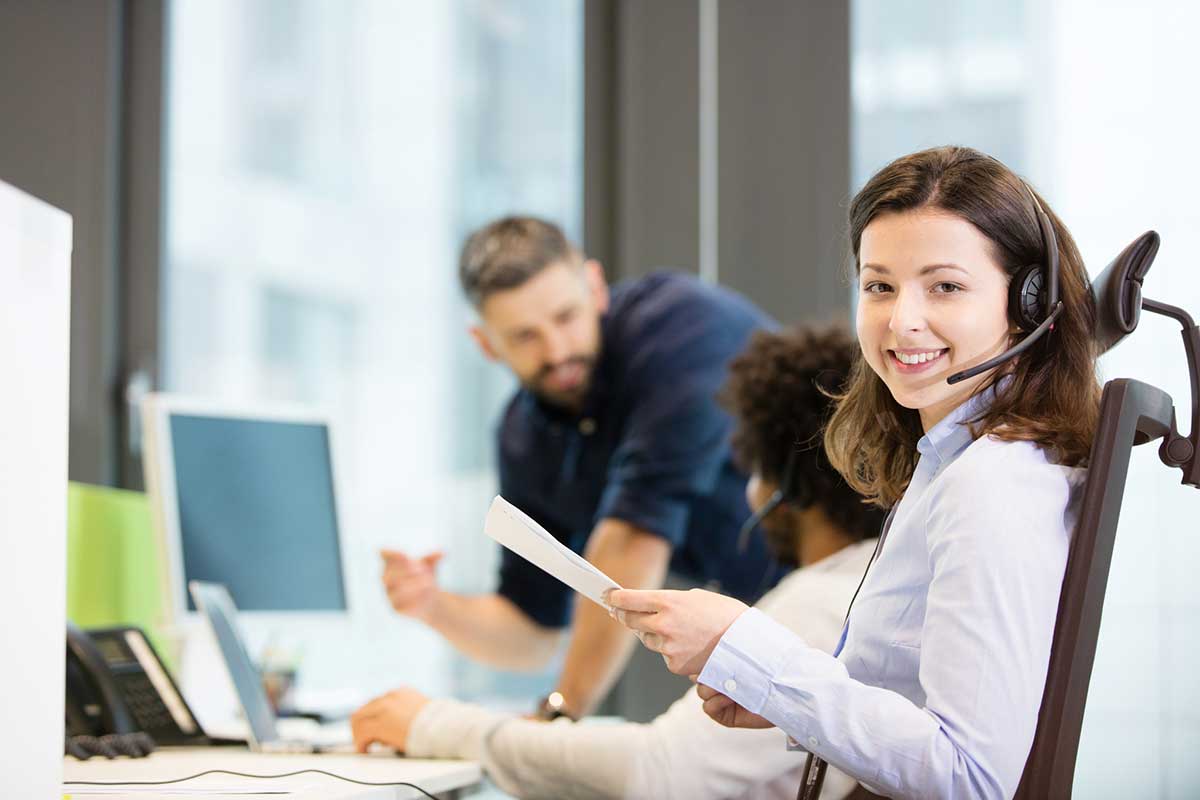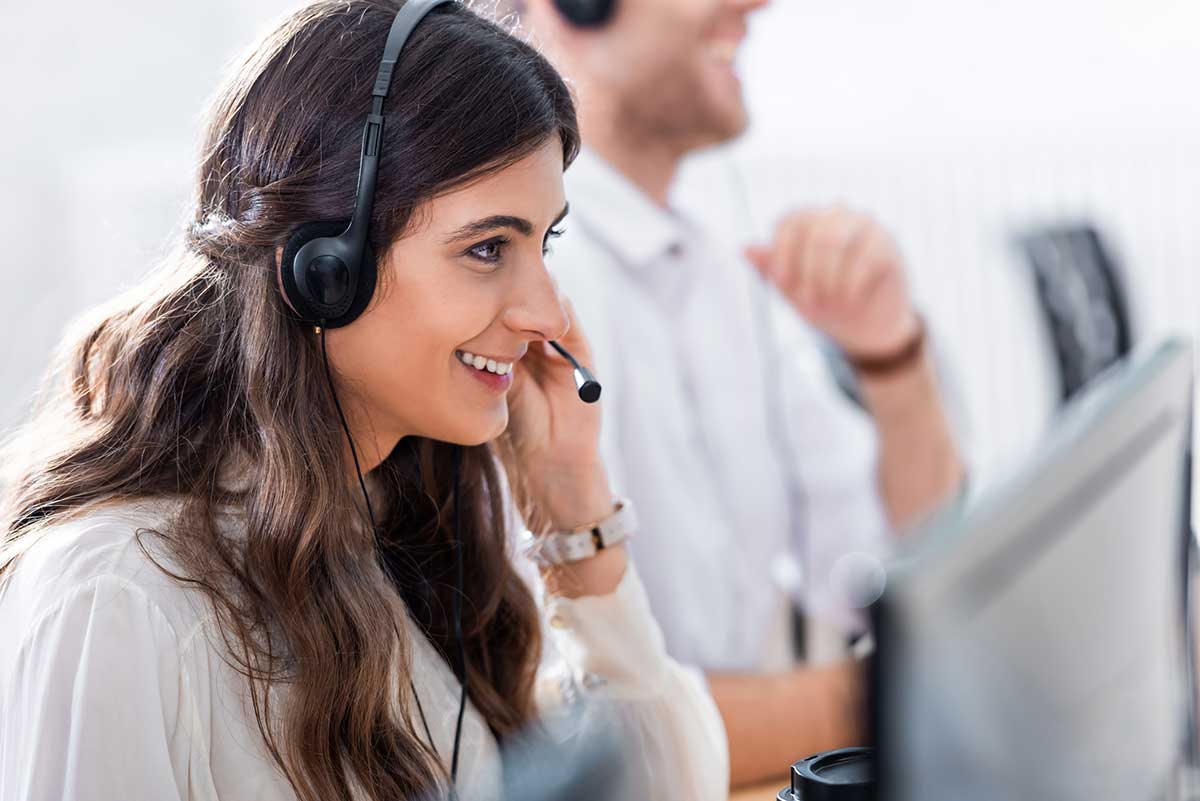 If you need to return one of our products, please contact our service department. Once approved, you can then complete the RMA form as long as your product meets the following criteria:
Product must be purchased directly from AccuTec
Product must be in new, unused condition
Product must be in its original packaging
Product must be returned within 30 days for domestic orders, and 60 days for international orders
*AccuTec charges a standard 20% restocking fee on items that are approved to be returned