What resource can we help you find?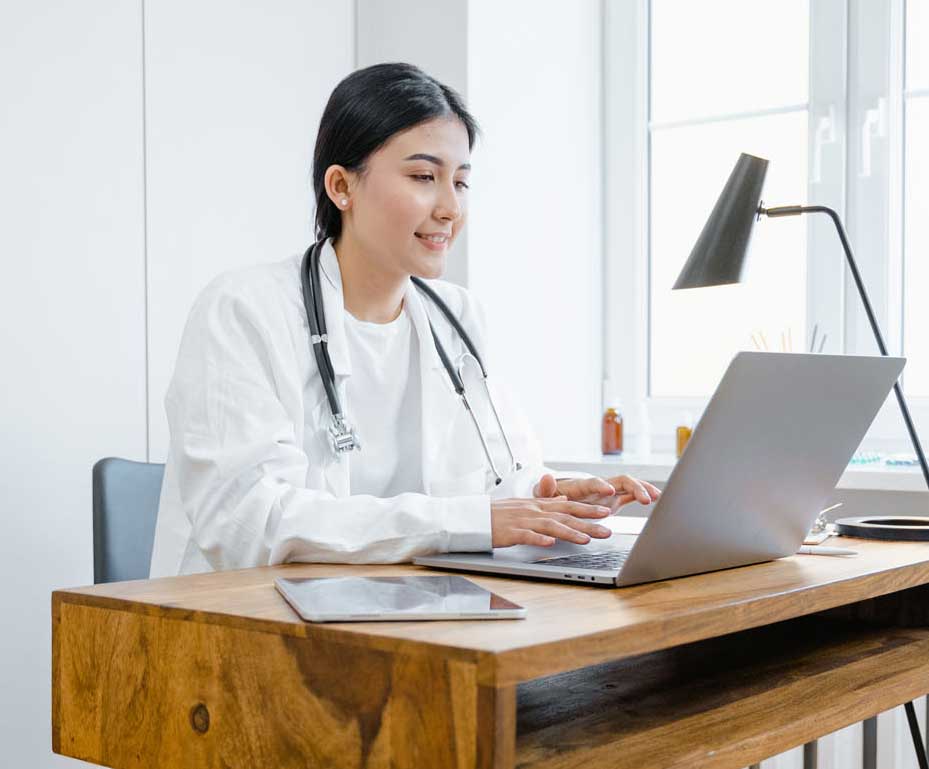 A respirator fit test consists of several exercises designed to stress the respirator/face seal during which the test subject wears the respirator to be tested, and the ratio of the challenge agent concentration inside the mask to the ambient concentration is measured. This Ratio is the Fit Factor. In the CNC method, ambient ultra-fine particulates are the challenge agent.
Quantitative fit testing is common in many industries that deal with potentially hazardous chemicals or inhalants. In several industries, employers are required to conduct regular face fit testing. Whether it is required or not, anyone wearing a respirator (permanent or disposable) should be testing the fit of those respirators to ensure safe use. 
Firmware, Software and Drivers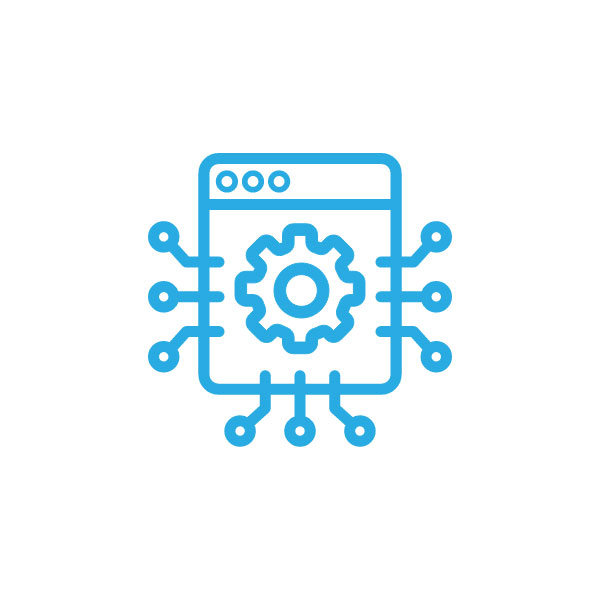 Latest drivers for popular windows platforms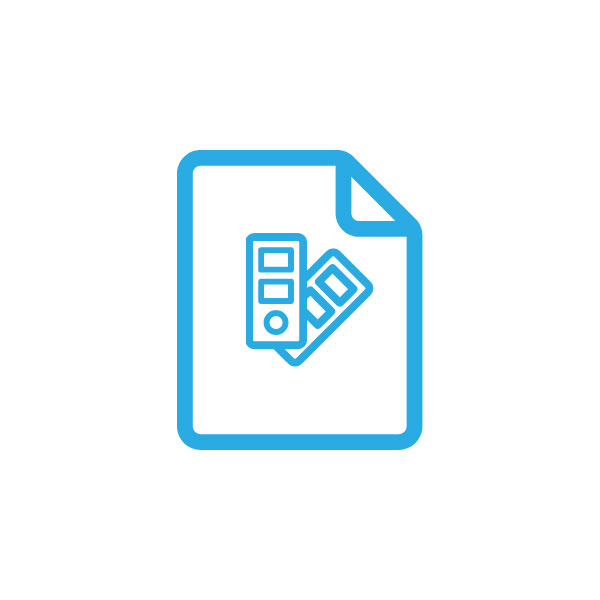 OSHA Chemical Cartridge Color Coding All manufacturers use the same color coding for gas/vapor protection