AccuPUNCH™ Fit Test Probing Tool
The innovative and safe way to install test inlet ports into N95 Masks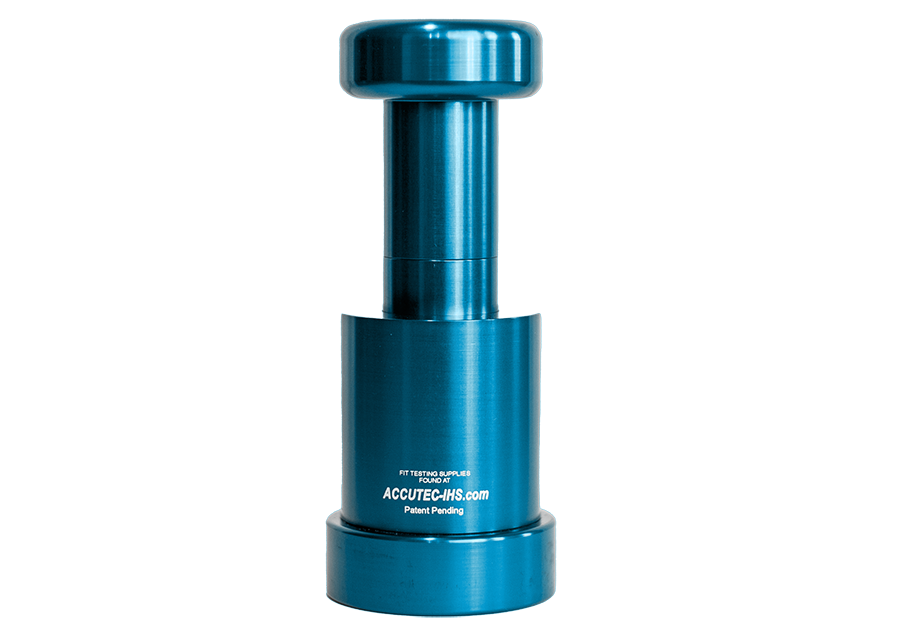 Keep your AccuFIT 9000 Series Fit Testers running smoothly.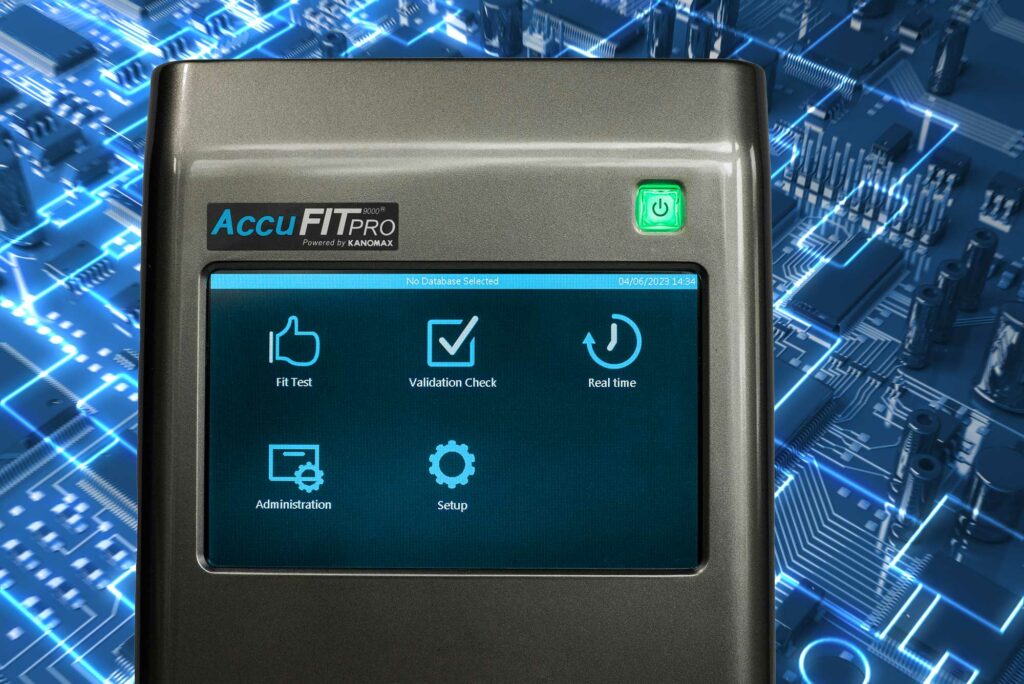 AccuFIT 9000 Fit Tester Calibration Service
Annual calibration is recommended to keep your instrument in optimal working condition and verify all tolerances are within the engineering design standard.
AccuFIT 9000 Fit Tester Repair + Calibration Service
AccuTec Service Technicians evaluate each instrument and find the fastest, most cost-effective repair solution the customer.